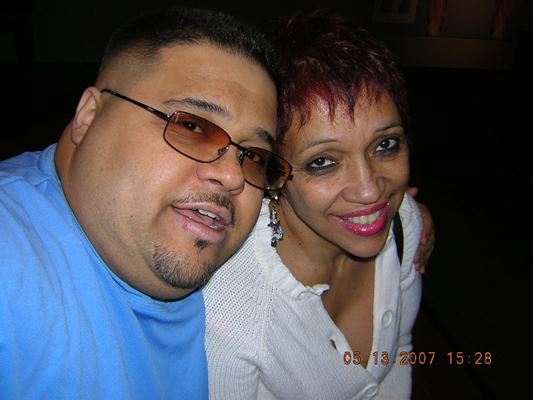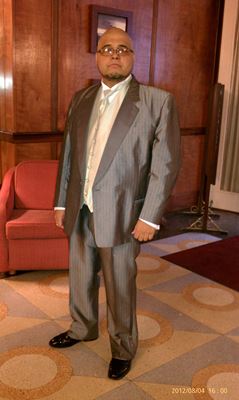 I've been a Veterinary Technician since 1983 – part of the first graduating class of La Guardia C.C.-Animal Health Technician Program. I have worked with many species big and small. I started in Private Practice and moved along to research after seven years.
I worked for seventeen years as a veterinary technicianin Research at a major NYC hospital.
As a Veterinary Technician one of my tasks was to work in the Surgery area doing Post-op and occasionally monitoring surgeries.
After 2001, laproscopic surgery of the Gastric Bypass, Gastric Sleeve & Lap band were done with swine. Three of us took turns every two hours alternating measured amounts of feed and water to the pigs. We also administered analgesics and fluids as scheduled. I sometimes had to replace catheters in the cage. All in a days'work. I got to know the surgeons, as well, and often discussed cases with them. We wanted the animals to do well and progress.
On March 2, 2012, my son had the Gastric Sleeve Surgery performed at the same hospital. As we waited for him to go upstairs, his surgeon's name came up a few times. It wasn't until I heard the name for a second time that I saw an image in my head. I described him to my son and the receptionists, but they couldn't verify. I told my son to ask the surgeon if he had worked upstairs in Research with pigs.
Hours later, the notification buzzer went off and it meant that the surgeon would be coming to speak to the family. Well, there he came and sure enough, it was the surgeon I had worked with previously with the swine in the protocols. I hugged him and said "I was so glad it was him that did the surgery on my son because I remembered his concern and compassion for the animals".
So, the circle closes. All the work and time put in so many years ago by all the veterinarian technicians and surgeons will extend my son's life.
Pre-surgery, my son was a 46 year old, 300 pound diabetic with high blood pressure, high cholesterol and bad back and feet. Today, my son is doing very well. He has not had to administer insulin since the surgery, although he is still on blood pressure and cholesterol medication. He has lost 81 pounds to date. He cooks more now using measured portions and we exchange recipes and food. His face looks like the boy I remember.