Is a Career in Laboratory Animal Science for You?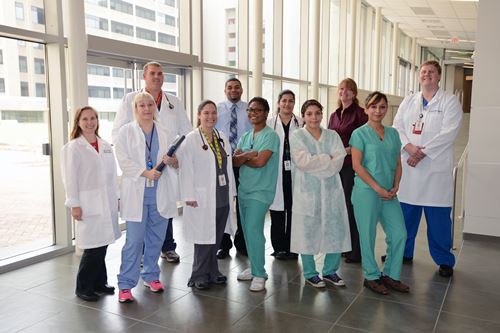 A career in laboratory animal science requires a person who enjoys working with animals and is genuinely concerned for their welfare.
Do you have respect for animals?
Would you enjoy working with a variety of animals every day?
Would you like to help save lives by finding cures and treatments for diseases?
Would you enjoy discovering ways to help make pets healthier?
If you can answer "yes" to any of these questions, then laboratory animal science may be the field for you!
Click here for more career information. Or, click here to watch short videos of professionals talking about their careers in laboratory animal science.